You are here:
Home
1
/
News & Media
"Just as each of us has one body with many members, and these members do not all have the same function, so in Christ we who are many form one body, and each member belongs to all the others."
Romans 12:4-5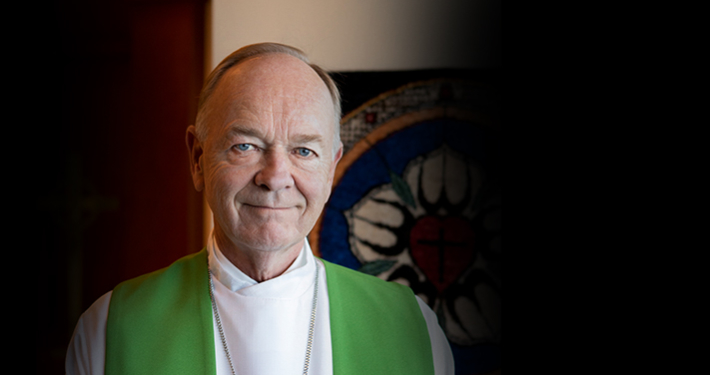 The 2021 Book of Reports and Memorials is now available online.…
"But these are written that you may believe that Jesus is the…
Forward in Christ is a monthly magazine, sent to almost 50,000 subscribers, addresses important issues facing Christians today.
Learn more about WELS Missions, Christian Aid & Relief, Worship, and Technology.
This monthly video, viewed in three-fourths of WELS congregations, highlights the work we do as a synod.
Looking for graphics for your congregations digital monitors? Find WELS graphics for your congregation.
Interested in attending choir concerts, leadership conferences, and retreats? View upcoming synod-level events and attend an event in your area.
Read today's daily devotion or browse the archive, which has several months' worth of devotions to uplift and encourage you with the Word.