You are here:
Home
1
/
News & Media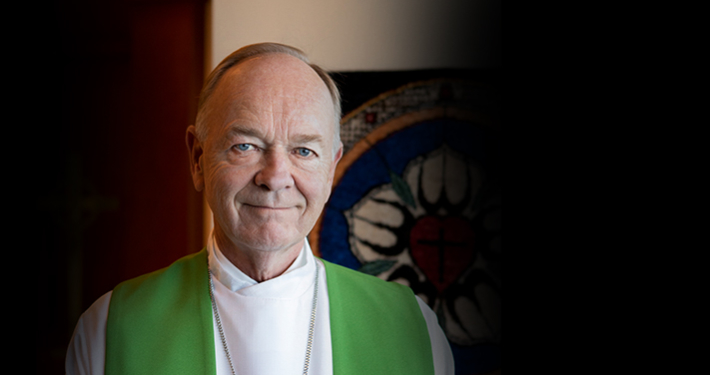 "Go." It begins with that one word from our Savior as he…
Forward in Christ magazine
"Give praise to the Lord, proclaim his name; make known among…
Learn more about WELS Missions, Christian Aid & Relief, Worship, and Technology.
Listen to devotions, Bible readings, and more.
Looking for graphics for your congregations digital monitors? Find WELS graphics for your congregation.
Interested in attending choir concerts, leadership conferences, and retreats? View upcoming synod-level events and attend an event in your area.
Read today's daily devotion or browse the archive, which has several months' worth of devotions to uplift and encourage you with the Word.