You are here:
Home
1
/
News & Media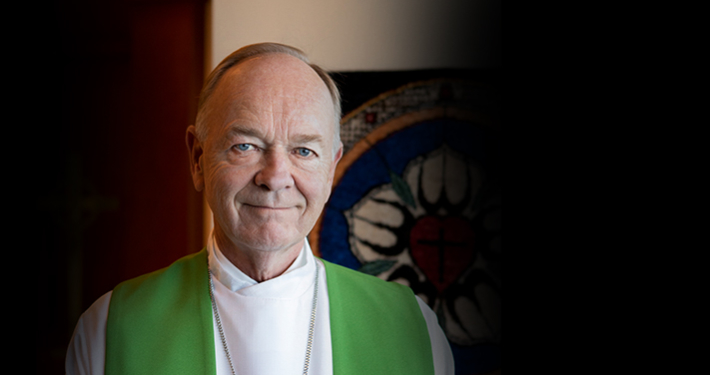 Last week the Board for Home Missions met for its fall meetings…
Forward in Christ magazine
Give thanks in all circumstances; for this is God's will for…
Learn more about WELS Missions, Christian Aid & Relief, Worship, and Technology.
Listen to devotions, Bible readings, and more.
Looking for graphics for your congregations digital monitors? Find WELS graphics for your congregation.
Interested in attending choir concerts, leadership conferences, and retreats? View upcoming synod-level events and attend an event in your area.
Read today's daily devotion or browse the archive, which has several months' worth of devotions to uplift and encourage you with the Word.