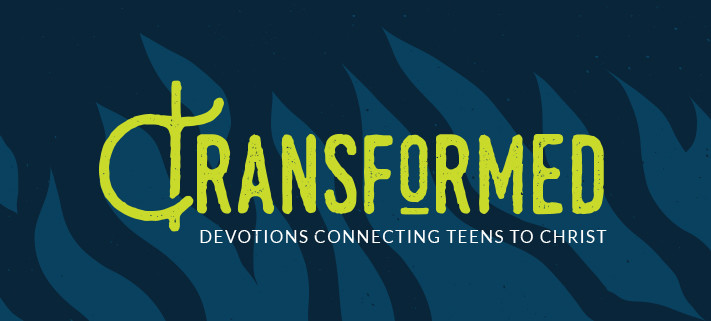 This is the genealogy of Jesus the Messiah the son of David, the son of Abraham:

Abraham was the father of Isaac,
Isaac the father of Jacob,
Jacob the father of Judah and his brothers,
Judah the father of Perez and Zerah, whose mother was Tamar,
Perez the father of Hezron,
Hezron the father of Ram,
Ram the father of Amminadab,
Amminadab the father of Nahshon,
Nahshon the father of Salmon,
Salmon the father of Boaz, whose mother was Rahab,
Boaz the father of Obed, whose mother was Ruth,
Obed the father of Jesse,

Matthew 1:1-5 (selected)

A Savior from all nations for all nations

The Lord gathered Adam and Eve around him in the garden that had been tainted by sin, and offered the first gospel promise to mankind as he revealed his master plan of salvation to Satan, "I will put enmity between you and the woman, and between your offspring and hers; he will crush your head and you will strike his heel" (Gen. 3:15). From that moment on, even though sinful mankind tried to mess things up, the Lord kept his promise intact until one silent night, that holy night when the Christ-child was born.
Matthew chapter 1 shares with us a partial geneology of this Christ-child. He begins with Abraham and ends with Jesse, the father of King David. The purpose of sharing this information is clear and simple: God's Son who is indeed true God himself also became true man, tracing his roots all the way back through the ages, to different people and nations whom almighty God used to achieve his good purpose of saving us.
What's your story? What's your past? It involves parents and grandparents and distant lands and interesting antecdotes, doesn't it?! God used all of these things to make you who you are and to give you life on this earth so that you might worship him, praise him, and serve him with your very life.
Don't be afraid to look back. Don't shy away from knowing both who and where you came from. No matter your history your Lord is with you every step of the way. No matter what your history, you have a Savior who came from all nations to save you.
Prayer: Almighty Lord God, you watch over me always and you make all things work out for my good. I praise you for guiding the events of Old Testament history to keep your promise of a Savior made so long ago in the Garden of Eden. Your love revealed to me through your Son is the reason for the hope I have and the sole source of my salvation. Amen.
Teen

Devotions are brought to you by WELS Commission on Youth and Family Ministry.
All Scripture quotations, unless otherwise indicated, are taken from the Holy Bible, New International Version®, NIV®. Copyright ©1973, 1978, 1984, 2011 by Biblica, Inc.™ Used by permission of Zondervan. All rights reserved worldwide.

https://wels.net/wp-content/uploads/2015/12/711x400-Devotions-TeenDevotions-1.jpg
400
711
WELS
https://wels.net/wp-content/uploads/2013/04/WELS-logo3.png
WELS
2017-12-03 01:00:54
2017-11-30 14:26:24
Transformed - teen devotion - December 3, 2017